Click on a page number to go to that page: 1 2 3 4 5
---
Click on an image to expand it.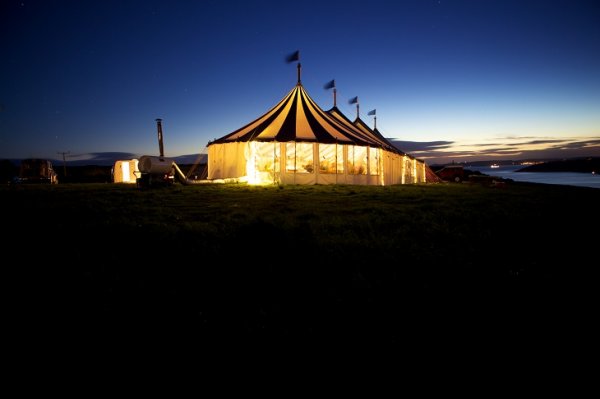 Evening in Marquee after a great Wedding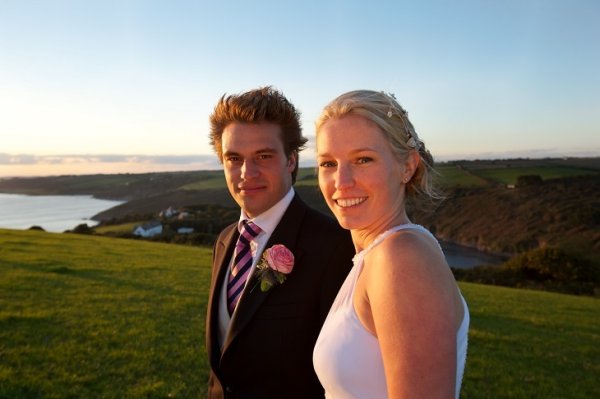 Beautiful Bride and groom in sunset at Wurzell Wedding Venue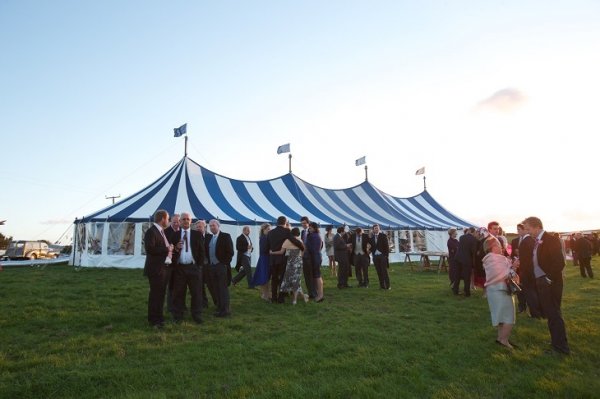 Wurzell Wedding Venue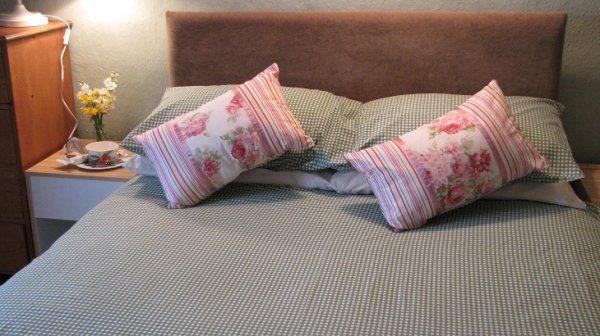 Beacon- with double bed, private shower room and shared toilet, ideal room for t...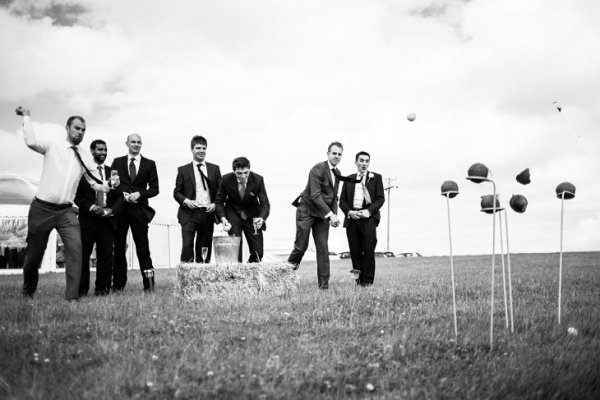 One of our many extras we can offer for the ultimate wedding experience,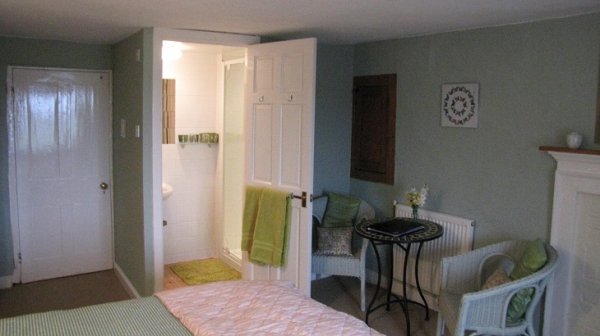 Beacon - Private shower room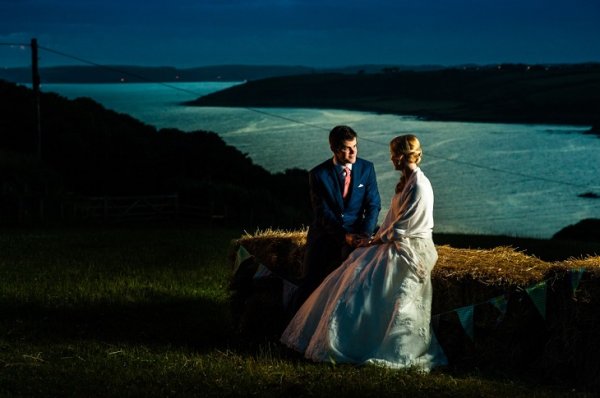 Julia and Tom, enjoying 5 minutes to themselves in the moonlight.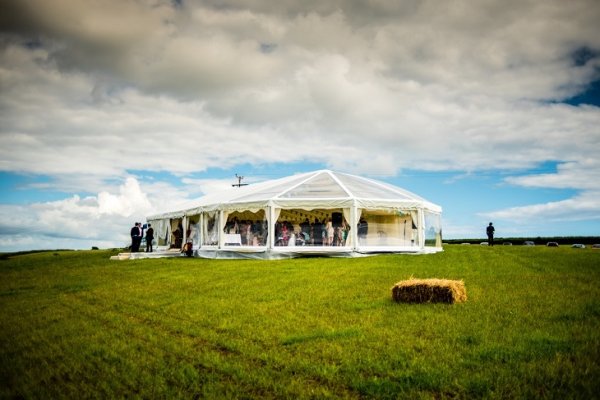 One of Hatch Marqueesset in the beautiful surrounding of Worswell Barton at Wurz...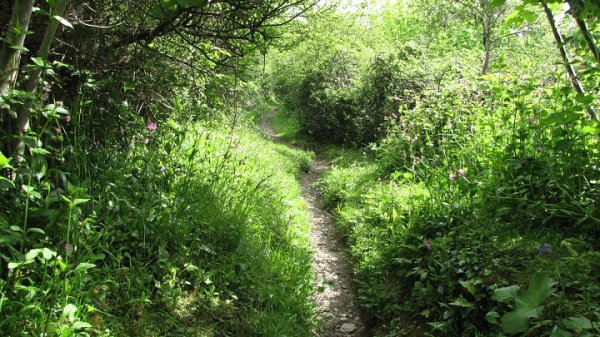 Walking to Cellars Beach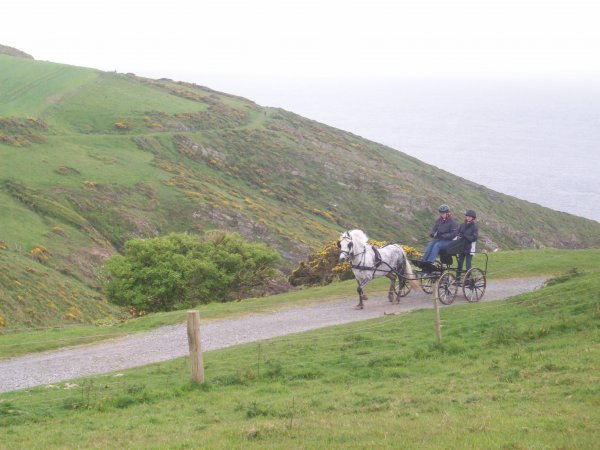 Carriage along the South Devon Coast Path - within 5 mins walk of the farm.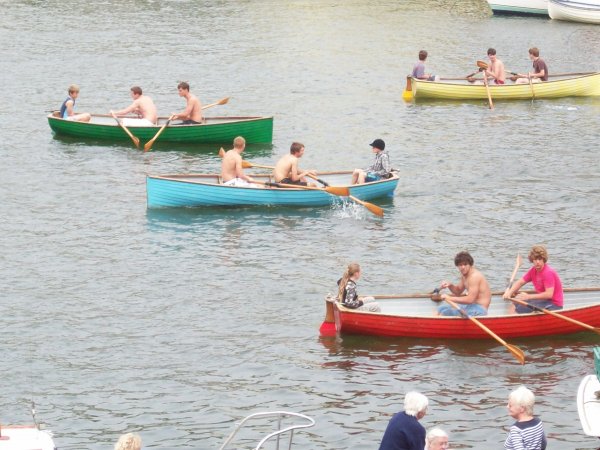 More competition in the Regatta.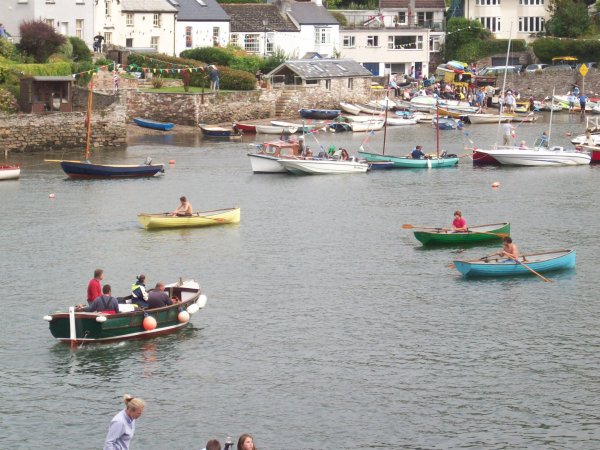 Regatta on the Yealm